Radiation fears should not deter women from mammography screening
16. 11. 2010 | ecancer.org
---
The risk of radiation-induced breast cancer from mammography screening is slight in comparison to the benefit of expected lives saved, according to a new study appearing online and in the January issue of the journal Radiology [1].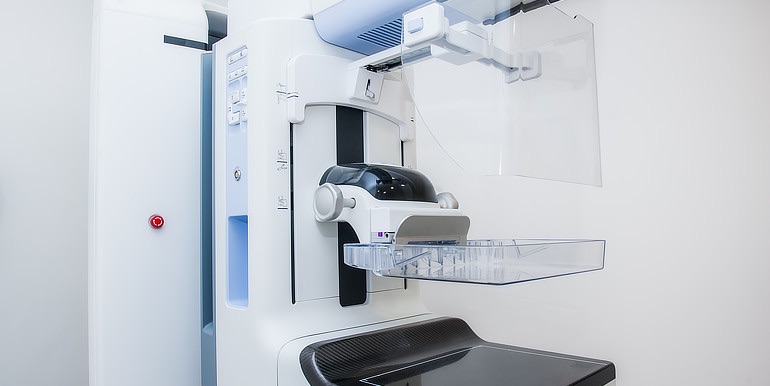 Image credit: shutterstock.com
"Recently, there have been reports in the press focusing on the potential radiation risk from mammography, particularly as used for periodic screening," said the study's lead author, Dr Martin J. Yaffe, senior scientist in imaging research at Sunnybrook Health Sciences Centre, and professor in the departments of medical biophysics and medical imaging at the University of Toronto. "Our study shows that the risk of cancer associated with routine screening in women age 40 and over is very low, especially when compared to the benefits associated with early detection."
Read the whole article at ecancer.org
Reference
Yaffe MJ, Mainprize JG. Risk of radiation-induced breast cancer from mammographic screening.Radiology 2011. doi: 10.1148/radiol.10100655
Keywords: radiation, breast screening