Osteoporosis drugs may help prevent breast cancer
03. 03. 2010 | Cancer Research UK Press Release
---
A drug commonly used to prevent and treat bones losing density and becoming brittle – known as osteoporosis – may also help reduce the risk of breast cancer by one third or more according to new research published in the British Journal of Cancer [1].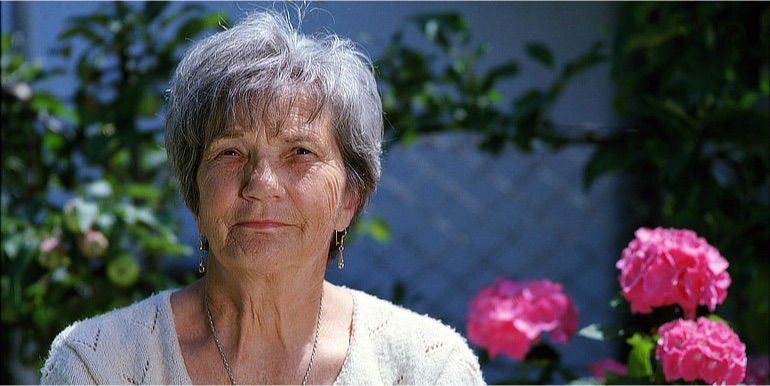 Image by Benjamin Balazs from Pixabay
Researchers found that the women who used the drug for the longest period – two years or more – reduced their breast cancer risk by almost 40 per cent. The effect was present only in women who were not obese.
Nearly 3,000 women diagnosed with breast cancer were interviewed and had their records compared with around 3,000 women who did not have breast cancer. The researchers recorded how many women had used the osteoporosis drugs – known as bisphosphonates – and for how long.
Dr Polly Newcomb of the Fred Hutchinson Cancer Research Center in Seattle, Washington, USA, led the study, which was funded by the US National Institutes of Health. Dr Newcomb said: "These medications inhibit the growth of many cell types, and this large study suggests that the development of breast tumours may also be affected."
Earlier studies have shown a reduction in breast cancer recurrence in women receiving a bisphosphonate as part of their therapy. Research has yet to show exactly how they might reduce breast cancer risk.
Dr Lesley Walker, Cancer Research UK's cancer information director, said: "This is an interesting result but important questions remain about using this type of drug to help reduce breast cancer risk. It's important that researchers find out more about how these drugs act on cancer cells and whether the drug is only appropriate for certain women. All drugs have potential side effects and before any drug can be recommended to prevent or treat a disease thorough testing needs to be completed."
Professor Jack Cuzick, Cancer Research UK's epidemiologist who leads a breast cancer prevention trial named IBIS-2, said: "This is an interesting finding which has been previously suggested by breast cancer treatment trials where recurrence rates have been reduced with bisphosphonate use. These findings now need to be confirmed with direct randomised prevention trials in high risk women.
"We have begun this in our breast cancer prevention trial in post menopausal women. This focuses on using a drug that stops oestrogen being produced, with a small bone sub-study using a bisphosphonate. Larger studies will be needed to fully evaluate the role of a bisphosphonate in prevention."
Reference
Newcomb PA, Trentham-Dietz A, Hampton JM. Bisphosphonates for osteoporosis treatment are associated with reduced breast cancer risk. British Journal of Cancer 2010; 102(5):799–802. doi: 10.1038/sj.bjc.6605555
Keywords: bisphosphonates, clinical trial, breast cancer