Population-based breast cancer screening not necessarily best for poorer countries
02. 03. 2011 | ecancer.org
---
There is increasing pressure from national and international advocacy groups on low-income and middle-income countries (LMICs) to implement population-based mammography screening. But according to an article in The Lancet Oncology, this "one-size-fits-all" approach although proven to be effective in high-income countries would be impractical in most LMCs and an ineffective use of limited health-care resources. A better solution might be to raise awareness and encourage more women with breast symptoms to seek and receive timely treatment [1].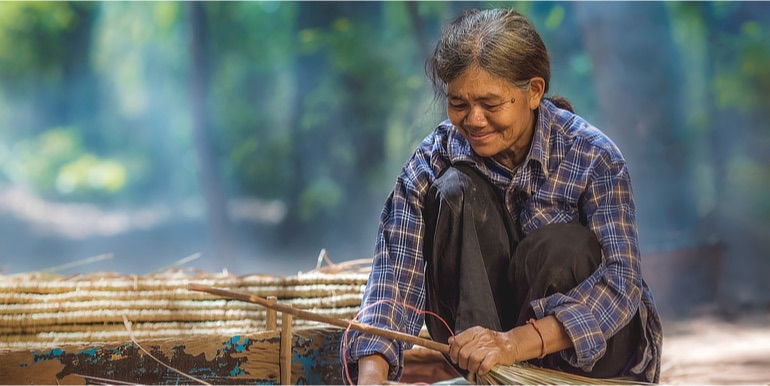 Image credit: shutterstock.com
Globally, breast cancer is the most common female cancer accounting for an estimated 1.4 million cases each year, with more than half of the 400 000 breast-cancer deaths occurring in LMICs. Breast-cancer screening programmes are regularly used in high-income countries where the incidence of breast cancer is highest. However, the value and practicality of such screening programmes in LMICs is less clear. Women in LMICs have a lower risk of breast cancer but tend to be diagnosed at a later stage when curative treatments are less likely to work.
Read the whole article at ecancer.org
Reference
Harford, J. B. (2011). Breast-cancer early detection in low-income and middle-income countries: do what you can versus one size fits all The Lancet Oncology DOI: 10.1016/S1470-2045(10)70273-4
Keywords: mammography screening, low- and middle-income countries, breast cancer